Cybersecurity Essentials for Your Business
THURSDAY, OCTOBER 26th | 1 PM ET / 10 AM PT
Don't miss our webinar on "Cybersecurity Essentials for Your Business" featuring industry experts. Gain valuable insights to effectively protect your business. Join us for this informative session and safeguard your business.
Webinar Details
Join Lumifi's cybersecurity experts for an invaluable webinar where you'll gain insights and guidance on protecting your business from cyber threats. Safeguard your valuable assets and ensure the security of your business.
Register now for our "Cybersecurity Essentials for Your Business" webinar and take proactive steps to fortify your business against cyber risks.
As an exclusive bonus, participants will also receive a complimentary security assessment customized to your business's unique needs. Seize this exceptional opportunity to evaluate your current security framework, reinforcing your business's overall protection.
About the Presenter: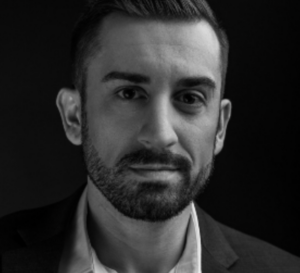 Joey Bejarano
Sales Engineer
Joey is a Solutions Architect at Lumifi Cyber, focused on understanding organizations' unique security needs while helping them implement custom-tailored cybersecurity solutions. With over 12 years of experience in network, security, and systems administration, Joey brings with him a wide range of skillsets, an affinity for technology, and a passion for helping customers succeed.
You'll Learn:
Cyber Insurance
Password Management
Email Security
Security Awareness Training
Safe Browsing Habits
Protecting Sensitive Information
End Point Detection & Response